2016 Early Careers Workshop
The Economics Network ran its 2016 workshop for early careers economics staff at the University of Westminster Business School on the 14th and 15th April. The workshop was attended by 26 lecturers and graduate teaching assistants from 20 different institutions.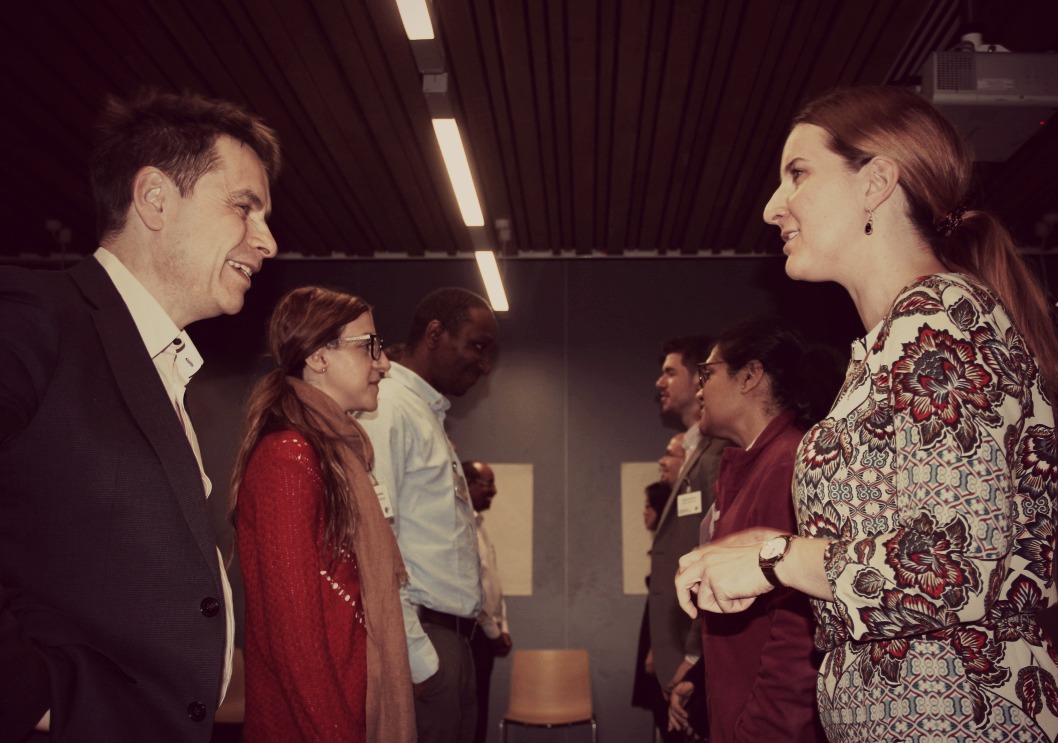 For lecturing staff this was a two day event that included sessions on making large group teaching more engaging, effective assessment and feedback, module design and improving pedagogy and career development. The second day of the workshop was also open to graduate teaching assistants and had an interactive, skill-based focus and included session on voice and presence in the classroom (run by a professional actor), using games and media in the classroom and teaching analytical and interpretative session in a small group setting.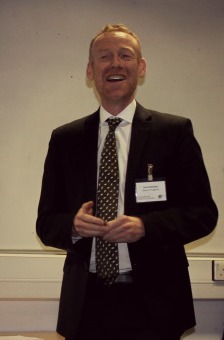 We were delighted to also have two keynote sessions during the workshop. The first was from Paul Robinson, Head of Advanced Analytics at the Bank of England, who gave a fascinating talk on the Bank's use of big data sets and the advantages and challenges of working with such large datasets. Paul also discussed how universities can prepare students to work in a 'big data' environment and some of the most valuable skills they will need to do so, including statistical rigour, an ability to think laterally, and the capacity to clearly explain results.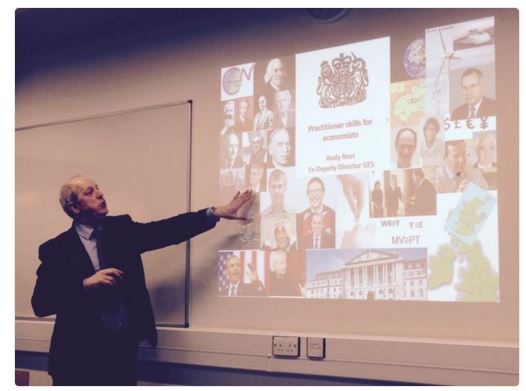 Andy Ross, former Deputy Director of the Government Economic Service, ran the second keynote session in which he encouraged lecturers to incorporate practical skills development into their courses. Andy drew on his experiences from working in government to highlight the most important skills graduates might need in the working world.
The Network received excellent feedback on the event, including:
95% of delegates agreeing or strongly agreeing when asked if the workshop met their objectives and if it was useful to them
100% of delegates agreed or strongly agreed that the workshop was well structured and that the presenters were of a high standard
"The facilitators were all very friendly and welcoming, a thoroughly enjoyable workshop"
"Thank you for a great training course, I found it very useful"
We plan to run the early careers workshop again in 2017 and details will be added to our website. We will be holding the autumn workshops for graduate teaching assistants across the country in September and October and will release dates and venues in the coming months through our newsletter and the website.